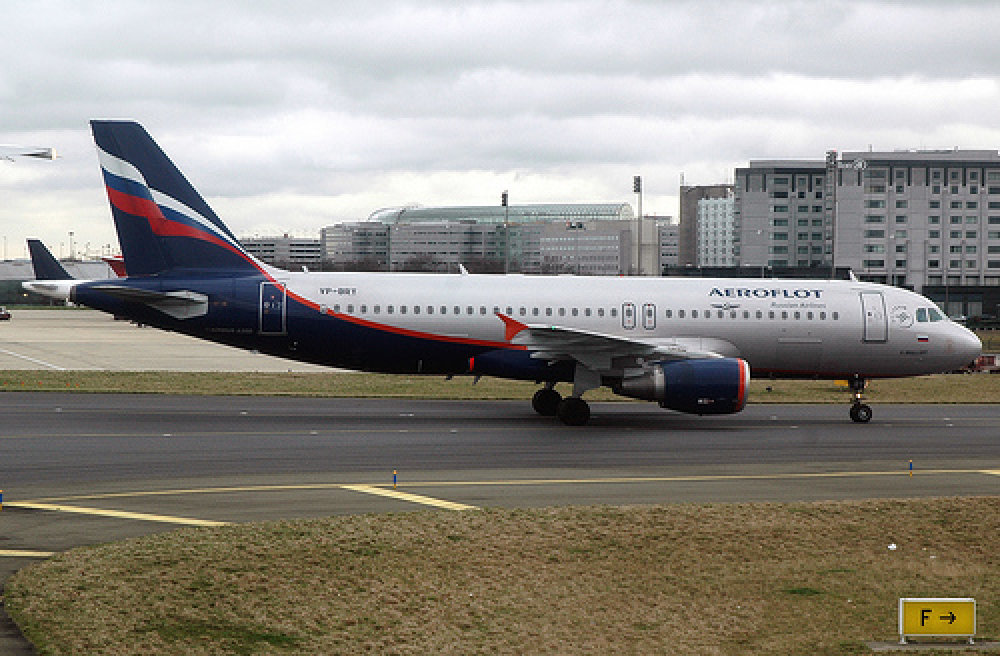 Aeroflot Flights | Image Resource : staticflickr.com
Aeroflot is the largest airline in Russia and is its national flag carrier. It is one of the oldest airlines in the world. The airline has its hub in the Moscow Airport. It operates its flights to122 destinations across 52 countries in the world. Aeroflot Airlines is one of the topmost airlines in the aviation industry and offers low fare to major destinations in the world and tickets can be booked online.
Aeroflot Flights has operations worldwide!
Aeroflot Flights operates to America, Asia, Middle East, Asia, Russian federation and CIS, Europe and Africa. It flies to Los Angeles, New York, Toronto, Washington, Miami and Cancun in the American region. In Asia it has operations to Delhi, Male, Bangkok, Shanghai, Hong Kong, Guangzhou, Beijing and Tokyo. It also has flights to various destinations in Russia. Enjoy a great flight with Aeroflot Russian Airlines!
Aeroflot has a fleet comprising of 91 aircraft belonging to Boeing, Airbus and Ilyushin II-96-300 family aircraft. The fleet includes 15 Airbus A319-100 aircraft, 33 Airbus A320-200 aircraft, 16 Airbus A321-200 aircraft, 5 Airbus A330-200 aircraft, 11 Boeing 767-300ER, 5 Airbus A330-300 aircraft and 6 Ilyushin II-96-300 aircraft.
Free baggage allowance is based on the class of travel and the destination. Baggage allowance is 20 kilograms for economy passenger and 30 kilograms for business, premiere and president class. Child Baggage of 10 kilograms is allowed for a child below 2 years without separate seat. Enjoy a great flying experience with an Aeroflot flight and enjoy the hospitality it treats you!
Kommentare
Mehr