Know Emirates Online Check In Facility
14.08.2014 15:46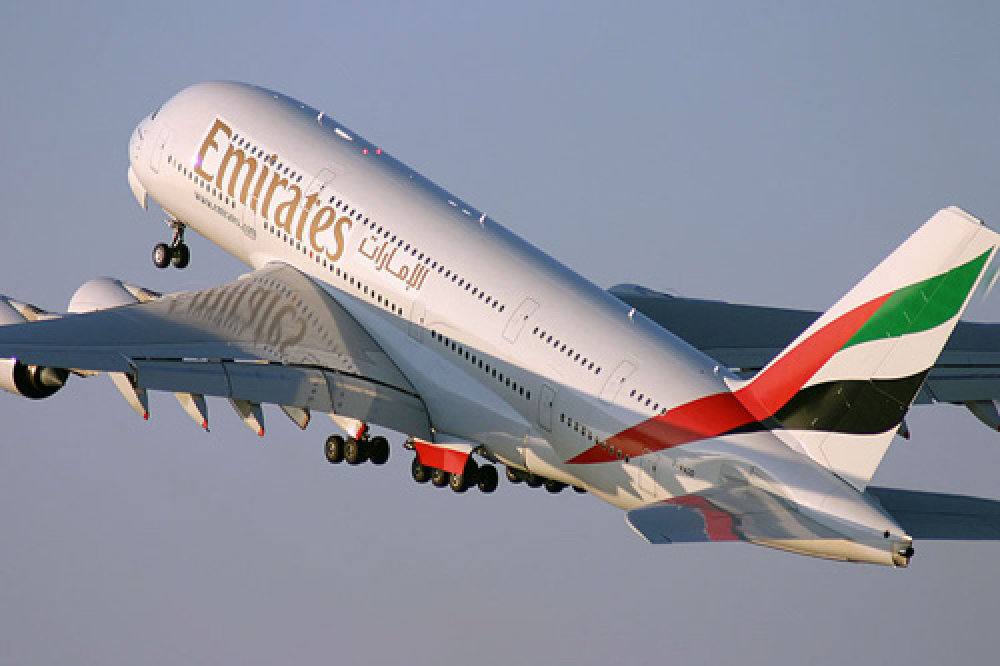 Emirates Online Check In | Image Resource : topcheapholidays.com
Emirates, the class leading airline service provider in the Middle East, which is committed to redefine the standards of travelling in air. Emirates host a plethora of comfort options for its passengers, to make their choice of travelling with Emirates, a correct and worth remembering.
To add to this list of comfort in air, Emirates online check in facility provides its passengers the option to break the monotony of standing in the regular check in queues at the airport to check in their flight. To make this comfortable it allows passengers to check in virtually i.e. via web.
There are certain points that a traveller must be cognizant of in order to avail online check in facility,
It is available for up to 9 passengers (adults and children's, all of the same itinerary)
Passengers below the age of 16 cannot avail this facility without the company of an adult passenger.
Passengers are required to log into the online check in page on Emirates website, fill in the requisite details and then print the e-boarding pass.
This e-boarding pass is to be carried to the airport for exchanging with regular boarding pass and completion of remaining formalities.
Baggage can be dropped at baggage drop counter or online check in counter.
This facility is not available on all airports and thus it is advisable for passengers to check the list of eligible airports from the website of Emirates.
Online check in facility of Emirates airline is available 24 hours prior to the scheduled departure of the flight and closes 90 minutes prior to the departure time. Howsoever, this does not function in case of code-share flights and in transit flights in which originating flight is not Emirates.
Kommentare